Trump appointee rules against Christian school expelled from state voucher program
By The Christian Post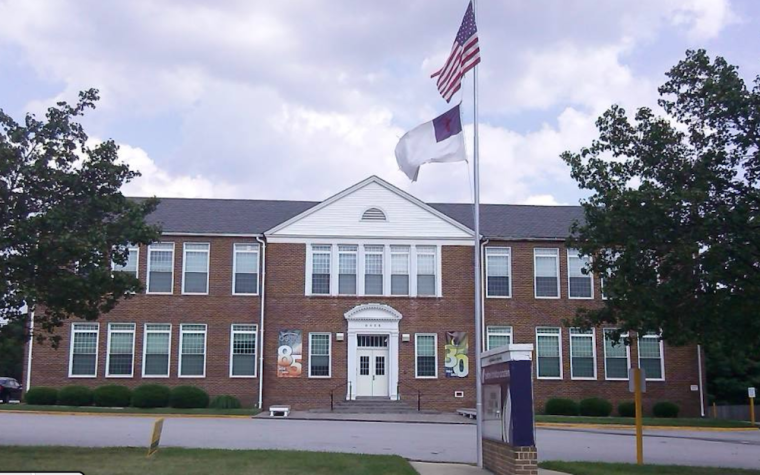 A federal judge has ruled against a private Christian school that was booted out of Maryland's school voucher program for low-income students over the institution's nondiscrimination policy. 
U.S. District Court Judge Stephanie Gallagher sided with the state by denying a motion filed on behalf of Bethel Christian Academy in Savage asking the court to allow the school to continue participating in Maryland's Broadening Options and Opportunities for Students Today program. 
The academy, which aims to provide students with "authentic Christian learning" and a "biblical worldview," was removed from the BOOST program after the 2017-2018 school year. 
Source:The Christian Post