Trump-Biden-Ukraine: A timeline of events that led to the impeachment inquiry
By The Christian Post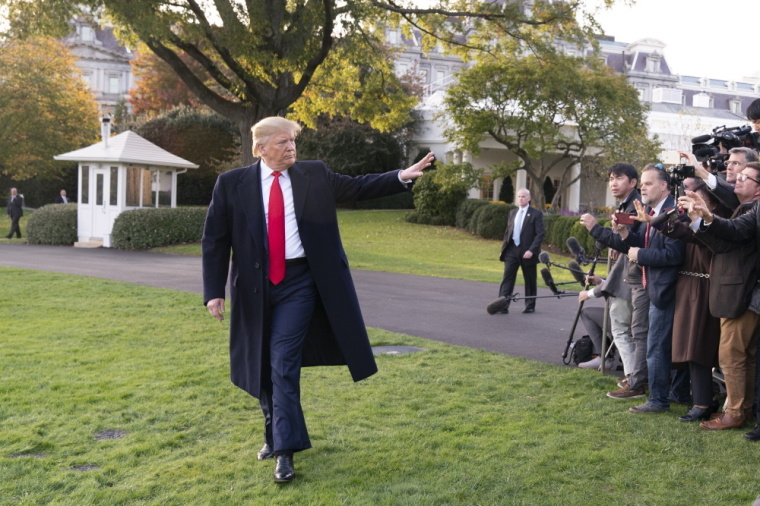 What led to President Donald Trump's impeachment inquiry?
The U.S. House of Representatives is currently conducting an inquiry into whether Trump should be impeached for using the privileges of his office to pressure a foreign country to damage a political rival.
Investigations into Trump, Ukraine, and former Vice President Joe Biden's son, Hunter Biden, reveal a complicated web of characters and events.
Source:The Christian Post