Trump cheered by evangelical church attendees during Easter service in Florida
By The Christian Post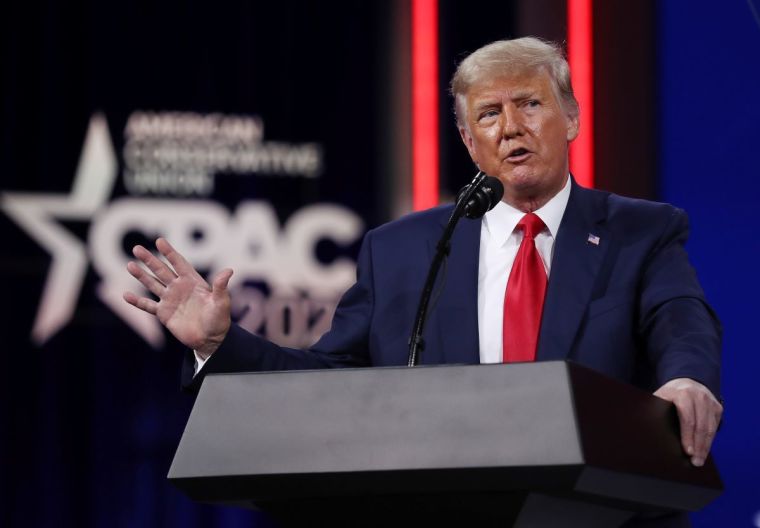 Former President Donald Trump and his wife, Melania, attended an Easter Sunday worship service at a multi-site evangelical church. They were briefly cheered after being pointed out by the pastor.
The Trumps attended service held on Sunday morning at Christ Fellowship Church in Palm Beach Gardens, with Senior Pastor Todd Mullins acknowledging them during the service.
"It is also our privilege, my privilege to welcome President and Mrs. Trump to our service," Mullins said, according to a video posted online.
In response to the pastor's shout-out, the Trumps received a fair amount of cheers and applause before the congregation continued with its contemporary-styled worship service.
Source:The Christian Post