Turkey arrests priest who gave water and bread to Kurdish fighters: report
By The Christian Post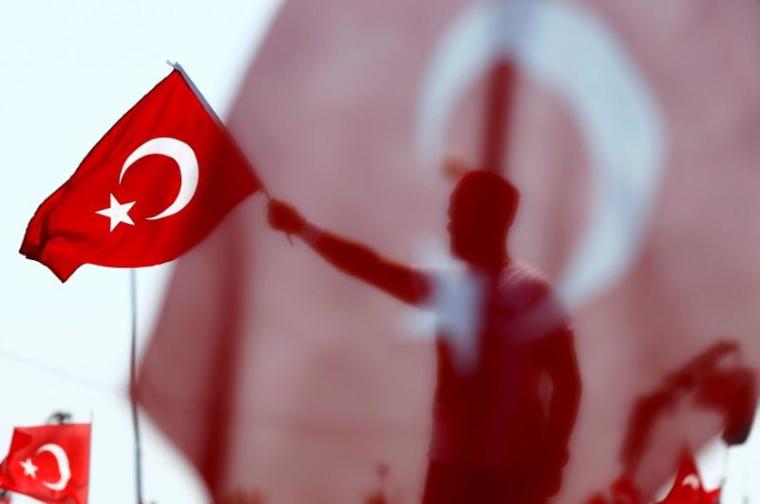 An Assyrian priest and two other Assyrian Christians were arrested Friday in Turkey and slapped with terror charges for allegedly offering bread and water to  Kurdish militants who visited his monastery, according to reports. 
Priest Sefer Bileçen of the Mor Yakup Monastery in southeast Turkey was detained last Thursday, according to the pro-Kurdish Mezopotamya news agency in addition to two other Assyrian Christians, Musa Tash Takin from Sidri and Youssef Yar from the Üçköy. They remain detained.
According to the outlet, Turkish gendarme accused the pastor of aiding and abetting the Kurdish militant outfit aligned with the outlawed Kurdistan Workers' Party, a group recognized by the U.S. as a foreign terrorist organization. 
Source:The Christian Post