Turkey expelling 2 US Christian workers after deporting 16 others this year
By The Christian Post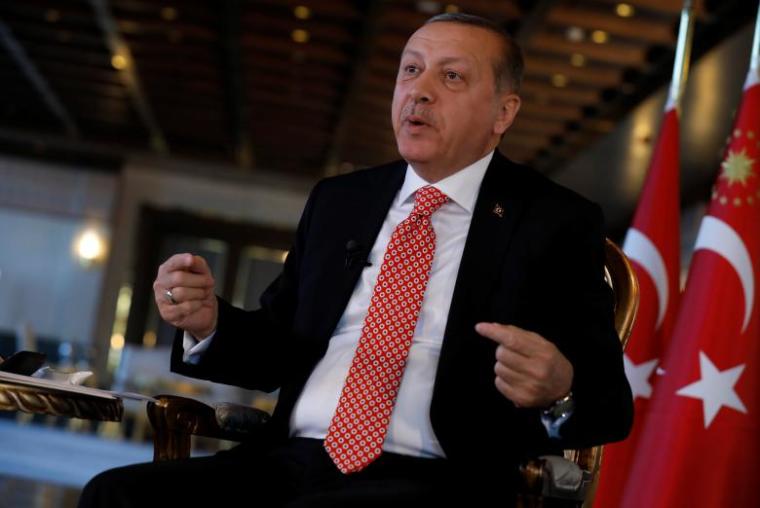 In what appears to be an official campaign to rid Turkey of foreign Christian workers, the country's authorities have sent deportation orders to two American Christian workers, according to a religious persecution watchdog.
At least 16 foreign Christian workers have been expelled from the overwhelmingly Muslim country this year, and two American Christians – Joy Subaşıgüller, who is married to a Turkish pastor, and Pastor Zach Balon of New Hope Church in Istanbul – are the latest targets of the government of President Recep Tayyip Erdogan.
Turkey's Ministry of Interior has told Subaşıgüller that her residency permit has been revoked, and Pastor Balon was told he wouldn't be allowed to return to Turkey as he was about to fly from Istanbul with his family, according to the U.K.-based Christian Solidarity Worldwide.
Source:The Christian Post