Turkish churches vandalized, Christians becoming 'scapegoat' amid pandemic woes: SAT-7
By The Christian Post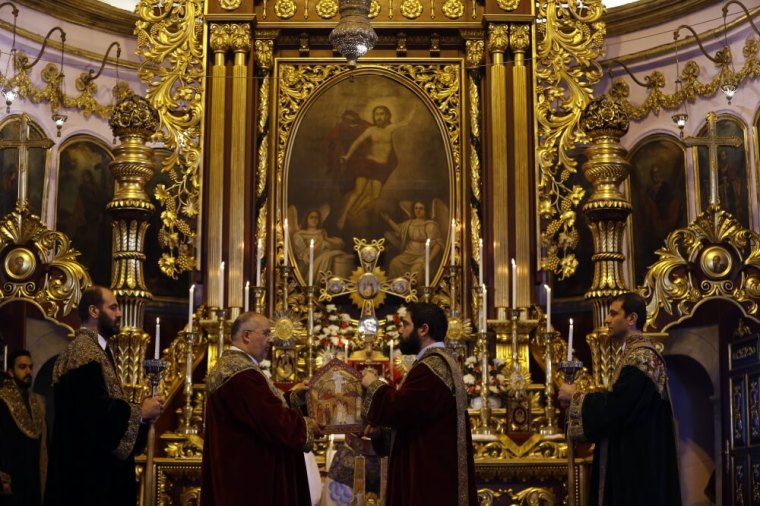 Attacks on churches in Turkey have spiked during the coronavirus pandemic as some blame Christians for the crisis and other social woes, according to a leading international Christian satellite television network.
SAT-7, which broadcasts Christian programming into the Middle East and North Africa, warns that angry individuals have attacked churches, including incidents of attempted arson and removals of crosses, as "coronavirus-fueled anger" has led to a "climate of fear [and] hatred."
In Turkey, there have been at least 191,000 cases of coronavirus and 5,000 related deaths as of Thursday. Even before the pandemic, Turkey was experiencing economic struggles with increasing unemployment, a problem made worse by coronavirus-related financial hardships. 
Source:The Christian Post