Twitter banned psychologist for tweeting clinical opinions on trans identity
By The Christian Post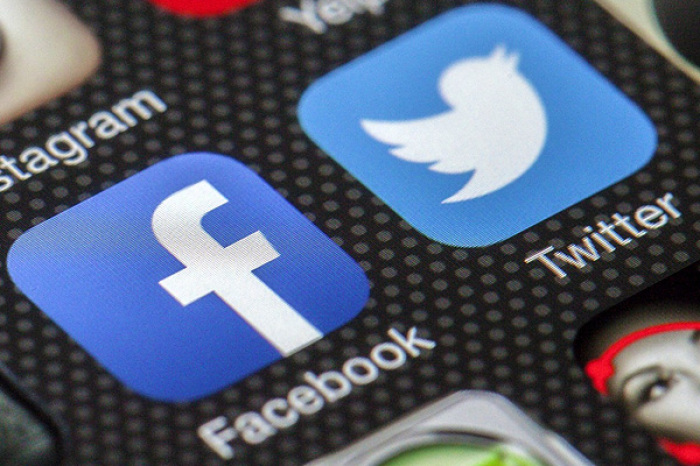 A psychologist who was instrumental in authoring the official position on transgender identity in the Diagnostic and Statistical Manuel Disorders was banned from Twitter after posting clinical opinions the social media giant deemed "hateful."
In response to one of his Twitter followers who had inquired about his stance on transgender-identifying persons, Ray Blanchard, a Ph.D. psychologist who is an adjunct professor at the University of Toronto, published a thread explaining that transsexualism and more mild forms of gender dysphoria are kinds of mental disorders which may affect an individual's ability to function.
Sex change surgeries ought not be an option for anyone under 21, he added, noting that gender dysphoria is not a sexual orientation.
Source:The Christian Post