Twitter CEO, 180 other company leaders claim abortion bans are 'bad for business'
By The Christian Post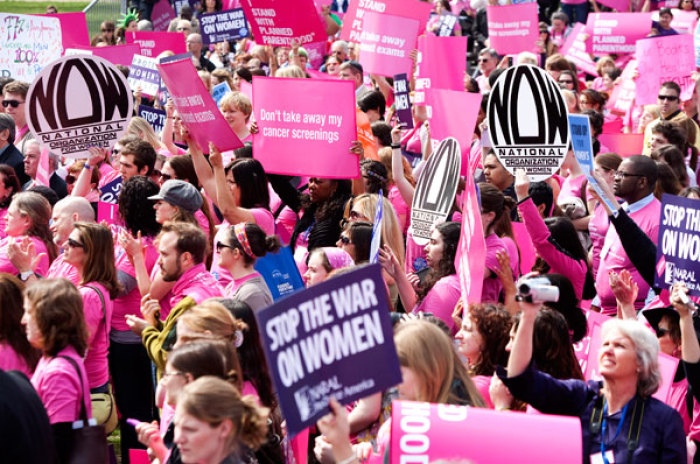 Twitter CEO Jack Dorsey and leaders from over 180 companies have signed a letter stating that laws restricting abortion are "bad for business." Meanwhile, over three dozen state prosecutors are vowing to not enforce laws that restrict access to abortion.
Dorsey was among the many names of company heads that appeared on a letter published in Monday's edition of The New York Times that proclaimed that "It's time for companies to stand up for reproductive healthcare."
Although he is known more widely as Twitter's CEO, Dorsey signed the letter on behalf of his mobile payment company Square. The letter was also signed by chief executives from major companies such as Slack, Ben and Jerry's, Tinder, H&M, Kenneth Cole and Yelp.
Source:The Christian Post