UK court to decide whether children, teens can consent to taking puberty blockers, cross-sex hormones
By The Christian Post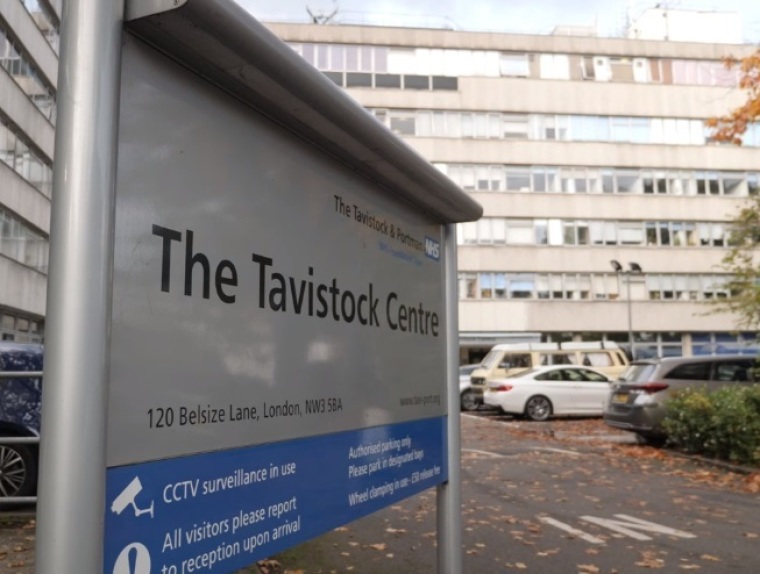 The question of whether children and teenagers can consent to taking puberty-blocking drugs and cross-sex hormones to thwart their bodies natural growth as part of transgender experimentation will be adjudicated this week at the U.K.'s highest court.
The case is being brought by attorneys for Susan Evans against the Tavistock and Portman National Health Service which operate the lone gender identity clinic in the nation. Evans is a psychiatric nurse and psychoanalytic psychotherapist who believes the medicalization of gender in young people is experimental and carries lifelong, harmful consequences.
According to The U.K. Times, Evans' lawyers will stress that providing puberty blockers and opposite-sex hormones at Tavistock for children age 18 and younger is against the law because minors are incapable of giving consent.
Source:The Christian Post