UK rescinds guidance legalizing at-home abortions during coronavirus outbreak
By The Christian Post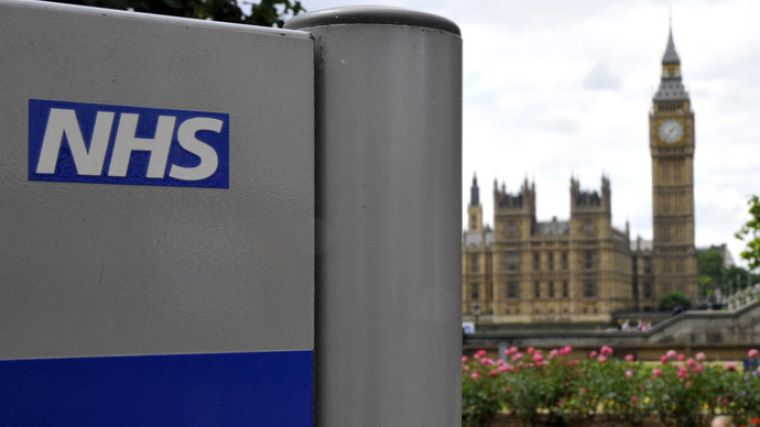 The United Kingdom government has rescinded guidance temporarily allowing in-home medical abortions during the coronavirus outbreak.
On Monday, the Department of Health and Social Care published online guidance explaining that the government "has approved two temporary measures in England to limit the transmission of coronavirus (Covid-19) and ensure continued access to early medical abortion services."
The guidance would have allowed women to take both pills required for medical abortion — mifepristone and misoprostol — in their own homes without having to go to a hospital or clinic first. It would have also given doctors the ability to prescribe patients abortion pills from their homes. 
Source:The Christian Post