UK to offer path to citizenship for 3M Hong Kong residents if China imposes new security law
By The Christian Post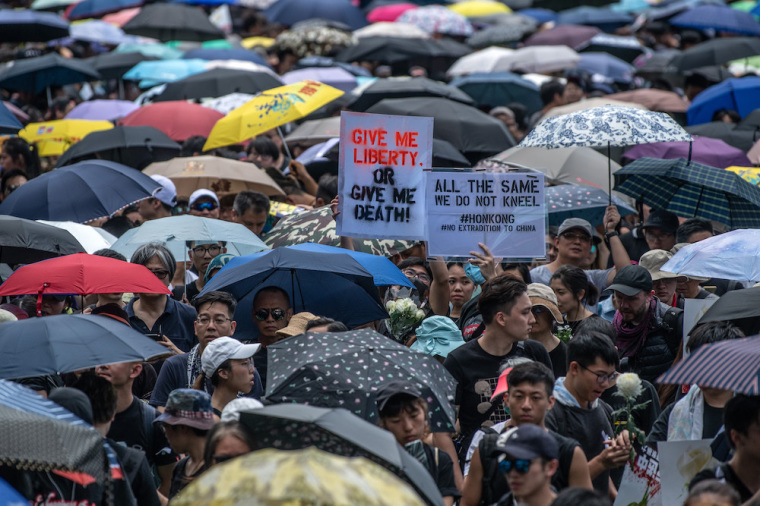 British Prime Minister Boris Johnson is offering Hong Kong residents a pathway to citizenship in the United Kingdom should China proceed with implementing a national security law that would effectively control the city-state's government.
China's proposed national security law prohibits sedition, secession, and subversion against Beijing in Hong Kong, and was approved last week by the Chinese parliament, which moved to impose it on the island city-state without the approval of the Hong Kong legislature, through a rarely-used legal backdoor. The law also empowers Chinese national security entities "to fulfill relevant duties to safeguard national security in accordance with the law."
In response, Johnson extended the offer of a possible path to U.K. citizenship to the 3 million residents of Hong Kong, which had previously been under British rule.
Source:The Christian Post