Ukrainian plane crashes in Iran killing 176 hours after missile attack on Iraqi bases housing US soldiers
By The Christian Post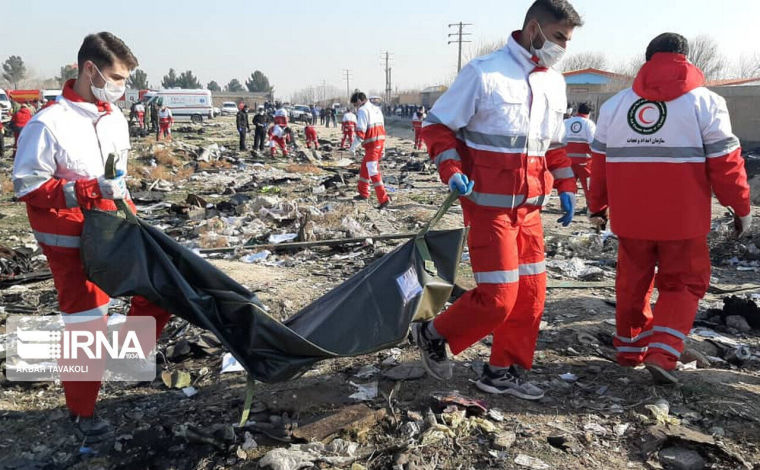 A Boeing 737 aircraft of Ukraine International Airlines crashed minutes after takeoff from Tehran International Airport killing all 176 passengers and crew members on board Wednesday, just hours after Iran launched a ballistic missile attack on Iraqi bases housing U.S. soldiers.
In a televised address to the nation on Wednesday, President Donald Trump said "Iran appears to be standing down, which is a good thing for all parties concerned and a very good thing for the world."
He added that the U.S. will impose further economic sanctions on Iran. Trump also said that his administration will work to ensure that Iran's regime is not allowed to continue their ambitions of developing nuclear weapons.
Source:The Christian Post