UMC sees steep drop in giving due to coronavirus shutdowns: report
By The Christian Post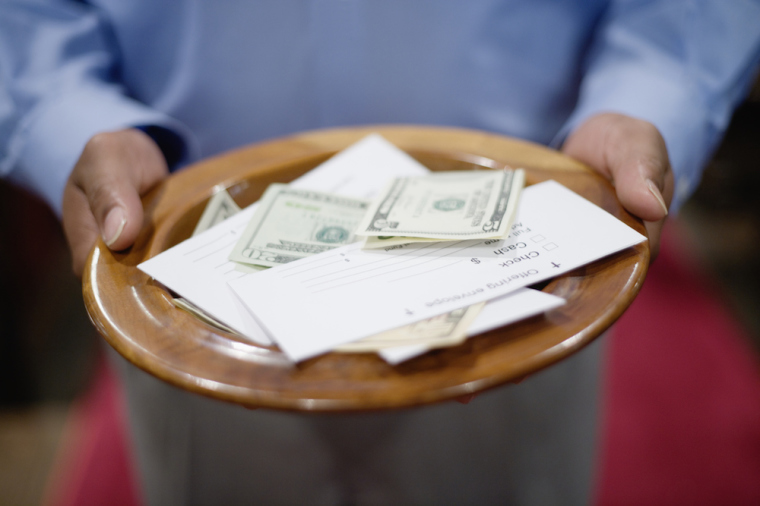 The United Methodist Church saw a steep decline in giving during the month of April, largely because churches were forced by state and local governments to shut down in response to the new coronavirus.
At the end of May, the UMC General Council on Finance and Administration held an online meeting to discuss the drop in giving after large numbers of UMC congregations were closed.
Collections for the month of April were down 26% compared to the same time last year, as well as being 45% lower than 2017, according to the GCFA report.
Source:The Christian Post