United Nations urges US to 'ensure' abortion rights, slams passage of statewide bans
By The Christian Post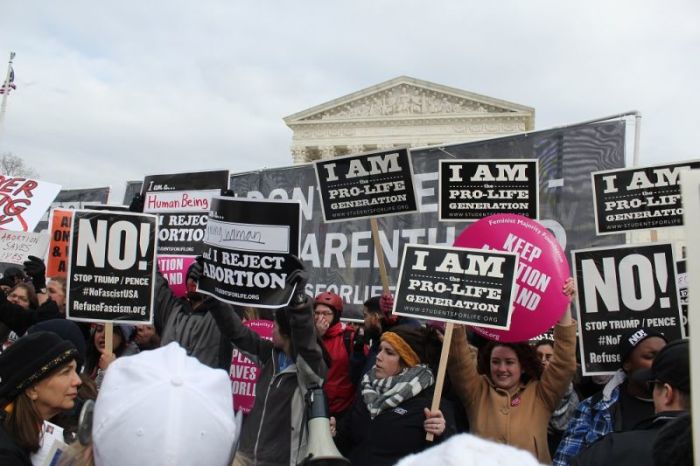 In response to recent laws passed in conservative states that could provoke a U.S. Supreme Court challenge to abortion rights, the United Nations is calling on the United States government to ensure that women in the country can get an abortion.
Ravina Shamdasani, a spokesperson for the U.N. High Commissioner for Human Rights, told Reuters this week that evidence has shown that bans on abortion actually jeopardize the "life, health and safety of the women concerned" and do not reduce the number of abortions.
She argued that laws such as the ones passed in Alabama, Georgia, and other states are "inherently discriminatory" because they affect impoverished women from minority backgrounds and marginalized communities.
Source:The Christian Post