Update on Ravi Zacharias' health: 'The time for him to be with the Lord … is drawing near'
By The Christian Post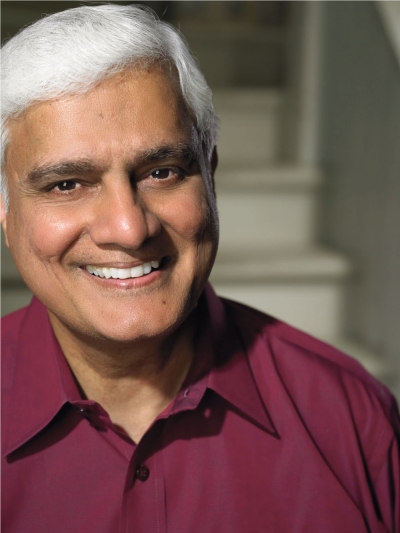 World-renowned apologist Ravi Zacharias, whose family recently announced that no other treatment is available for his advanced stage of cancer, still smiles and nods when messages of encouragement are read out to him, but "it appears that the time for him to be with the Lord he loved to serve is drawing near," said Michael Ramsden, president of Ravi Zacharias International Ministries.
Zacharias, who has been battling a rare form of bone cancer since March, continues to remain at home where he's surrounded by close family, all of whom are thankful for all the messages and encouragement they are receiving, Ramsden said in a video update on the minister's health, posted on Facebook Saturday.
"They actually read those messages out to him and he receives them with joy. Even though he's now struggling to speak, he may either just simply smile or nod in acknowledgment and also in gratitude," he added.
Source:The Christian Post