Utah Senate committee approves bill to decriminalize polygamy
By The Christian Post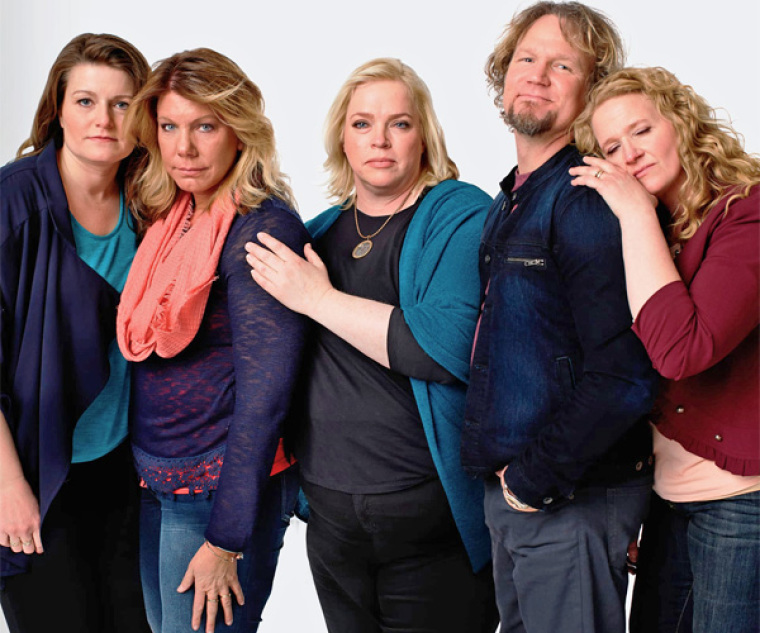 An estimated 30,000 people who live in Utah's polygamous communities could soon be free from criminal prosecution after members of the state Senate's Judiciary, Law Enforcement and Criminal Justice Committee unanimously approved a bill Monday to decriminalize polygamy between consenting adults.
The bill now moves to the full Senate chamber for a vote. 
The sponsor of Senate Bill 102, Sen. Deidre Henderson, R-Spanish Fork, argued to colleagues that the state's law classifying polygamy as a felony punishable by up to five years in prison is unenforceable absent other crimes.
Source:The Christian Post