Village Church accused of mishandling alleged sex abuse of minor
By The Christian Post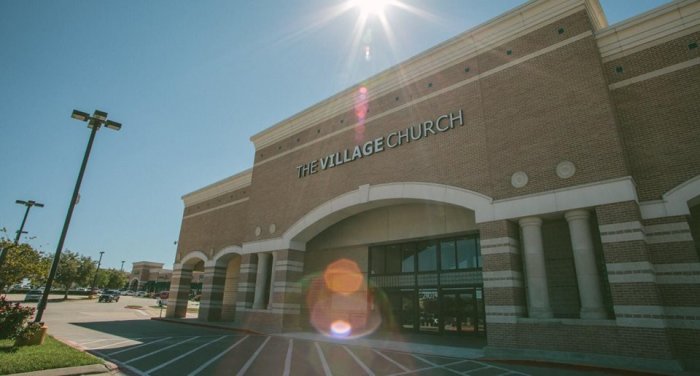 The Village Church in Texas, led by Matt Chandler, could soon be facing a lawsuit from former members who allege that the church mishandled the sexual abuse of their underage daughter by one of the church's then pastors.
In their first public interview, former Village Church members Christi Braggs and her husband, Matt, alleged in a report in The New York Times that fired Village Church children's minister Matthew Tonne sexually abused their daughter when she was about 11 at a church camp in 2012.
The couple argue that The Village Church responded to their concerns in a spiritually abusive manner and appeared more concerned about the reputation of the megachurch instead of their daughter.
Source:The Christian Post