Village Church staffer axed from design conference after group protests over his religious views
By The Christian Post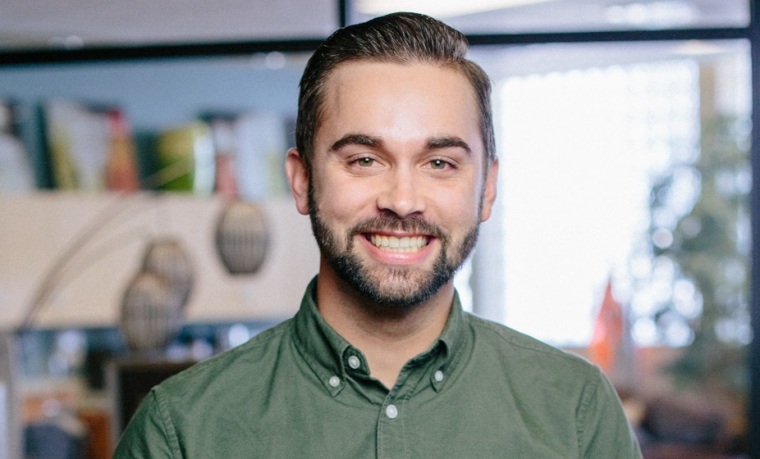 David Roark, the communications and resources director for The Village Church in Flower Mound, Texas, was recently axed as a speaker at an annual design conference after the Dallas Fort Worth arm of the American Institute of Graphic Arts protested his religious views.
The annual Circles Conference, a three-day design and development conference that brings together designers and makers from around the globe is set to take place Sept. 18-20 in Richardson, Texas, this year, but the local AIGA announced it wouldn't partner with the conference this year because of Roark's inclusion as a speaker.
"The 2019 conference speaker roster includes the Communications Director of an organization that does not meet our standards of inclusion because of openly discriminatory policies and practices towards women and the LGBTQ+ community," the organization's board wrote in a recent statement.
Source:The Christian Post