Voddie Baucham had quadruple bypass heart surgery, now faces 'long recovery'
By The Christian Post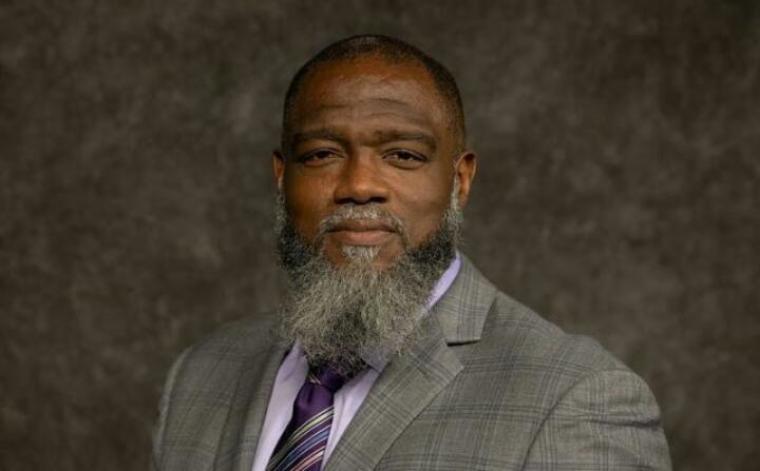 Southern Baptist preacher Voddie Baucham Jr. underwent a complicated quadruple bypass heart surgery Monday, typically reserved for patients with severe heart disease, and now has a "long road of recovery ahead."
"He came through quad bypass surgery well late last night; had a good night; has been awake & responsive. Next 24-36 hours are crucial. Thank you for praying. He has a long road of recovery ahead. Praise God for His mercies on display!" Thomas Ascol, president of Founders Ministries, revealed in a statement on Twitter Tuesday.
Baucham, who is dean of theology at African Christian University in Zambia and a board member of Founders Ministries, had been recovering from surgery to treat heart failure when his team told The Christian Post on Friday that he subsequently needed coronary bypass surgery, setting back his recovery.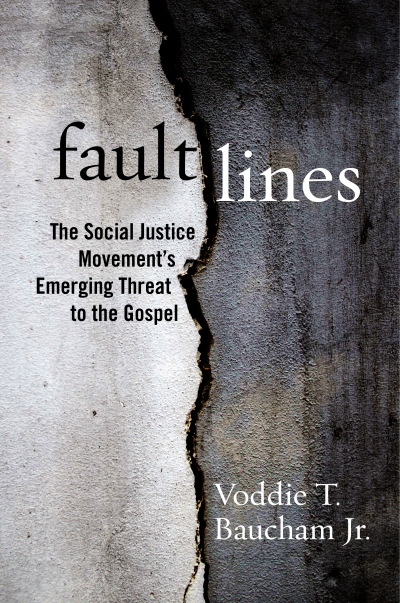 The celebrated theologian was getting ready to promote his new book, released Tuesday, titled, Fault Lines: The Social Justice Movement and Evangelicalism's Looming Catastrophe, but that plan was also scuttled by his medical emergency.
Source:The Christian Post