Voice of the Martyrs releases prayer guide to help Christians pray for persecuted believers
By The Christian Post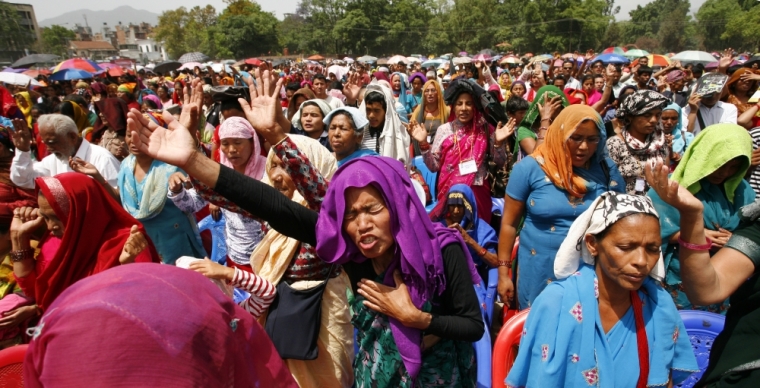 Voice of the Martyrs has released a detailed prayer resource to help Christians in the U.S. support the growing number of Christians being attacked for their faith abroad.
The Oklahoma-based Christian persecution watchdog group's "2020 Global Prayer Guide" was created with the goal of helping American Christians better understand and pray for Christians living in intolerant countries.
VOM spokesman Todd Nettleton, who also hosts the organization's radio program, told The Christian Post that the guide on various nations was based off extensive research by the group's staff and regional Christian communities.
Source:The Christian Post