'Walk with God': Edward James Olmos shares how faith gives him strength to cope with tragedies
By The Christian Post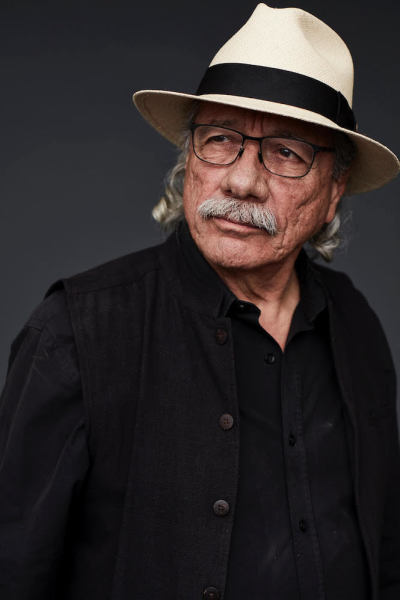 Legendary actor Edward James Olmos says he has clung to his faith throughout life tragedies even as he recently lost family members due to COVID-19 and is encouraging others to cling to God in both the good times and bad.
Olmos is the lead actor of the new faith-filled film "Walking With Herb," a comedy film directed by Ross Marks. Along with Olmos, the film features Kathleen Quinlan and George Lopez.
"I believe that the story itself was one that I was so grateful [that it] found my door. [Writer] Mark Medoff wrote it for me and with me in mind to play the role. That very seldom happens," Olmos told The Christian Post in a recent interview. 
"For somebody to do work, and then turn around when they're finished [and say], 'Listen, I wrote this for you, would you take a look at it?' Wow, Mark Medoff – Yeah! [He did] 'Children of a Lesser God,' [he's a] Pulitzer winner, Oscar winner, Tony winner. This guy is an amazing writer!" 
Source:The Christian Post