Warnock deletes tweet claiming people can save themselves, Easter transcends Jesus' resurrection
By The Christian Post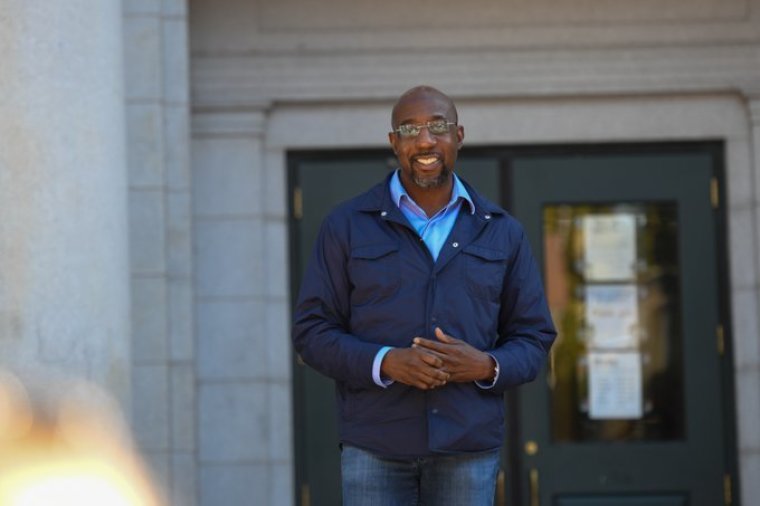 Rev. Raphael Warnock, a Democratic U.S. senator from Georgia and pastor of Atlanta's Ebenezer Baptist Church, has removed a controversial Easter tweet stating that even non-Christians can save themselves by doing good.
"The meaning of Easter is more transcendent than the resurrection of Jesus Christ," Warnock wrote on Twitter Easter Sunday. "Whether you are Christian or not, through a commitment to helping others we are able to save ourselves."
After backlash, the tweet was removed from Warnock's social media page. 
The tweet caused some to accuse the 51-year-old reverend who won a Senate runoff election in January and propel Democrats to the Senate majority of heresy. 
Source:The Christian Post