Warren now tied with Biden for lead in Democrat presidential race
By The Christian Post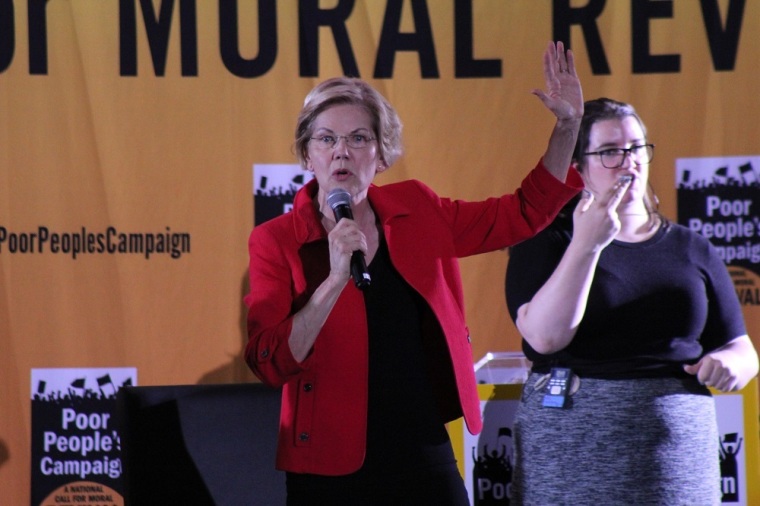 Former Vice President Joe Biden is now in a statistical tie nationally with U.S. Senator Elizabeth Warren in the race to determine the Democratic nominee for the 2020 presidential election.
While Biden held a clear lead in the polls for much of the year, even before he formally declared his candidacy, Senator Warren has recently made strong gains.
Biden has been weathering allegations by the Trump administration and others of unethical behavior regarding Ukraine and his son Hunter's business efforts.
Source:The Christian Post