Wash. allows 1-on-1 Bible studies during COVID-19 pandemic after lawsuit
By The Christian Post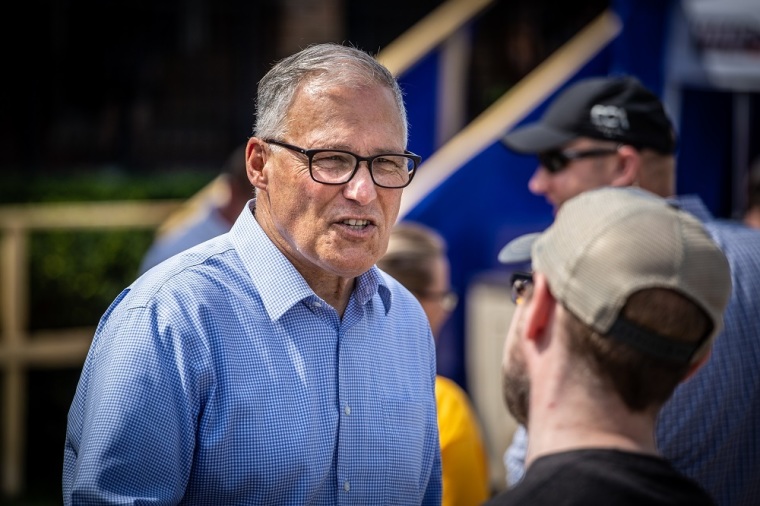 Attorneys for Washington Gov. Jay Inslee told a federal judge last week that the state can't enforce a ban on one-on-one Bible studies as it faces legal action over a stay-at-home order that prohibits faith-based gatherings of any size.
Republican gubernatorial candidate Joshua Freed, who has held one-on-one Bible classes while respecting social distancing standards, is now in the clear to hold Bible studies at his home.
An attorney for Inslee told Freed and a federal court last Friday that the government had agreed to allow him to resume in-person Bible studies on a one-on-one basis. 
Source:The Christian Post