Watermark megachurch buys middle school building in South Dallas
By The Christian Post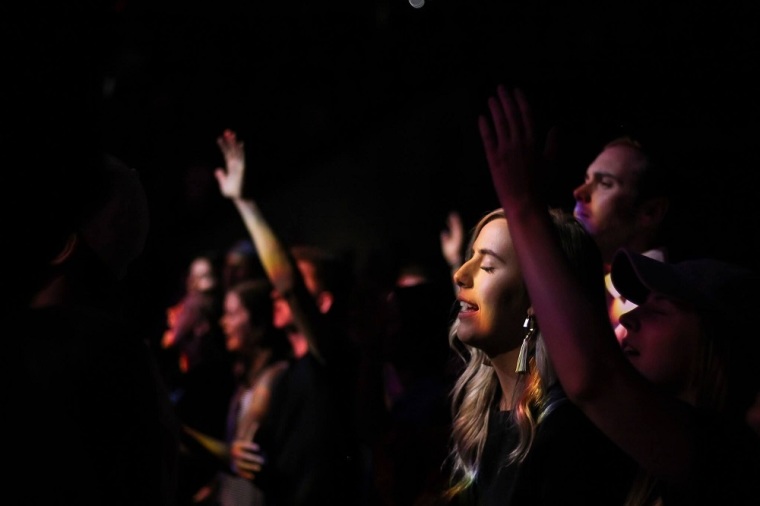 The non-denominational Watermark Community Church in Texas has purchased a run-down former middle school building that it plans to turn into its newest campus in South Dallas. But some church leaders in the area are upset. 
Watermark — which has campuses already in Frisco, Dallas, Fort Worth and Plano —  recently purchased the Pearl C. Anderson Middle School building and surrounding land. The school building opened in 1963 but closed in 2012 and has sat vacant for the better part of a decade. 
A spokesperson for the church told The Christian Post that the building was purchased at public auction after Watermark members already ministering in South Dallas brought the auction to the attention of church leaders. 
Source:The Christian Post