'We Hear You' film captures how God is using the Church to bring healing in America
By The Christian Post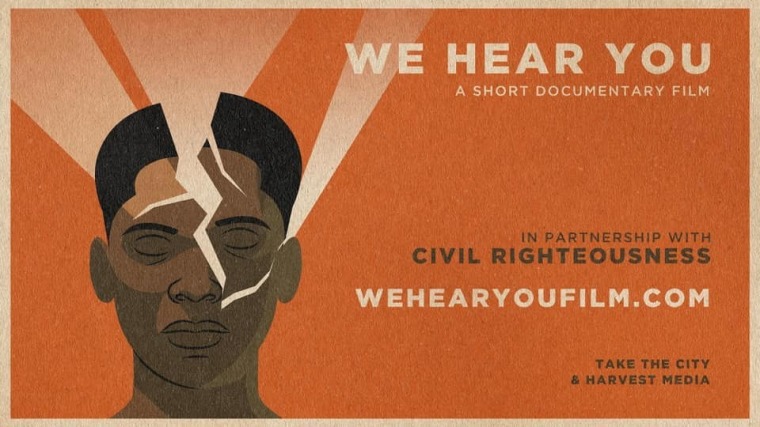 A new documentary film titled "We Hear You" shows how God is using Christians to bring hope and healing to the nation in the midst of chaos following the police-involved death of George Floyd. 
While many Americans took to the streets to protest racial injustice, Andrew Chalmers, director of "We Hear You," said he decided to pray for direction about what his role could be in it all. His prayer led him to Minneapolis, Minnesota, at the scene where Floyd died. 
"'We Hear You' is a short documentary film that captures the story of how God is moving in the wake of the unjust death of George Floyd. In the midst of all the pain, confusion, and unrest, there is an incredible glimmer of hope that is being sparked as the body of Christ is responding with compassion and love. This is a film that aims to answer, in part, what the church can do to respond to the cries of our nation for justice and racial equality," the film's synopsis reads.
Source:The Christian Post