We're commanded to pray for presidents but not to give them photo-ops
By The Christian Post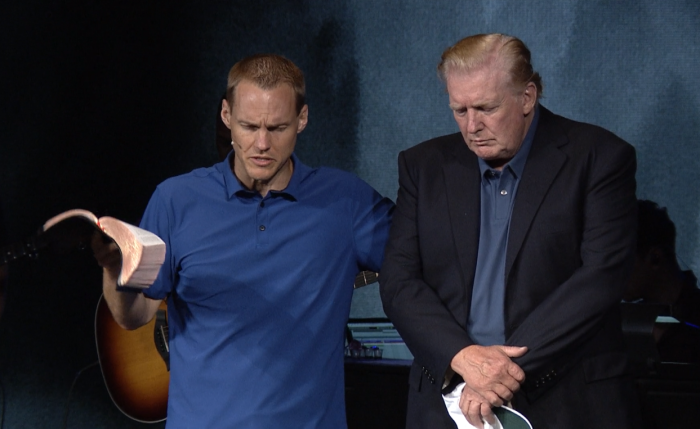 Pray for those in authority, Paul wrote in a letter to Timothy, but he didn't command public displays with those authorities.
After Pastor David Platt of McLean Bible Church, Vienna, Virginia, prayed for President Donald Trump on Sunday, he wrote a blog post noting that some in his congregation felt "hurt" by the decision.
In response, evangelist Franklin Graham tweeted, "I can't imagine anyone being hurt by their pastor praying for the President in obedience to God's Word!"
Source:The Christian Post