What is mental health, according to science and the Bible?
By The Christian Post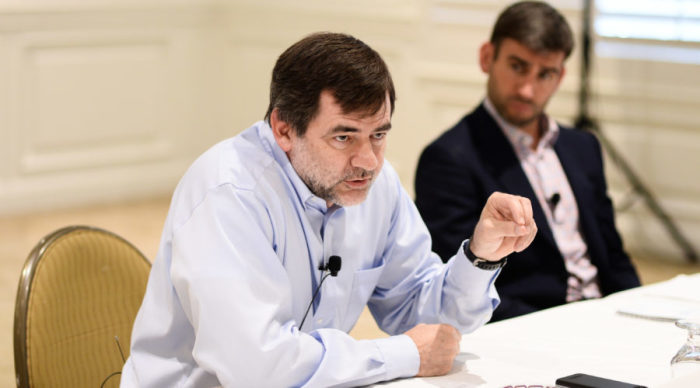 MIAMI BEACH, Fla. — What does it mean to be mentally healthy? Dr. Curt Thompson and journalist Ana Marie Cox spoke about this question at a recent Faith Angle Forum.
The Apostle Paul would relate to the current scientific understandings of the mind if he were alive today, Thompson said.
Thompson is a psychiatrist and founder of Being Known, an organization that seeks to better understand the connection between neurobiology and Christian spirituality. He went to medical school for four years and psychiatry residency training for four years, and in all that time never had training, not even a single lecture, on mental health, he recalled with astonishment.
Source:The Christian Post