What Pentecost is all about and what Pentecostalism offers the postmodern West: historian
By The Christian Post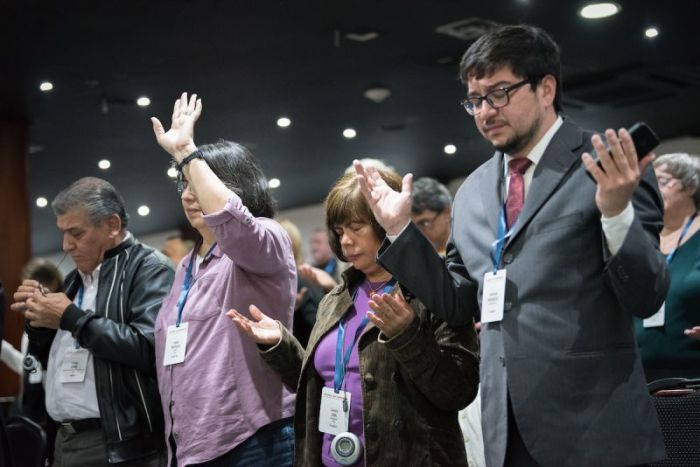 Fifty days after Christ's resurrection, the Holy Spirit was poured out on the day of Pentecost, filling the church in Jerusalem with divine power.
And over 2,000 years later, Christians who call themselves "Pentecostals" have something unique to contribute to the ever-advancing Kingdom, particularly how to do evangelism and apologetics in a postmodern context, says a Christian historian.
In a Wednesday phone interview with The Christian Post, Martin Mittelstadt, a professor of New Testament who also teaches Pentecostal history and theology at Evangel University in Springfield, Missouri, unpacked the meaning of this pivotal event in church history and what it means for the Church today.
Source:The Christian Post