'Where's my baby?' BBC airs talk with woman who regretted abortion
By The Christian Post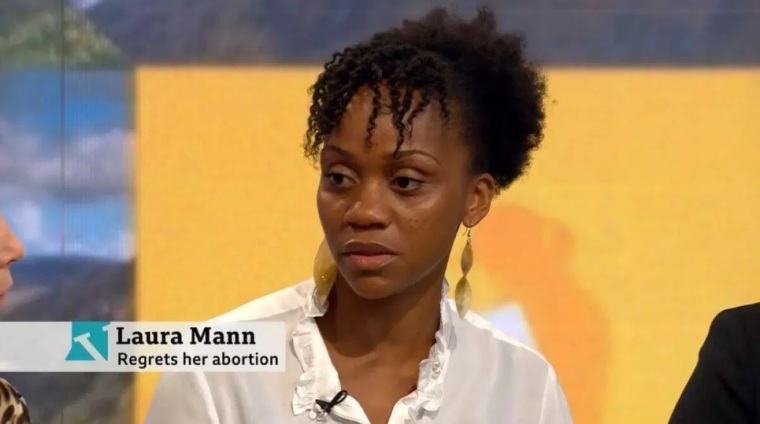 A woman who had an abortion as a teenager and deeply regretted the procedure was given time to speak about her experiences on a British Broadcasting Corporation program.
BBC Two aired an episode of the Victoria Derbyshire daily news and current affairs program last week, which featured both sides of the abortion debate.
One of the perspectives was a woman named Laura Mann, who underwent an abortion 21 weeks into her pregnancy when she was 19 years old.
Source:The Christian Post