White 'black metal' musician says he torched historically black churches to raise profile
By The Christian Post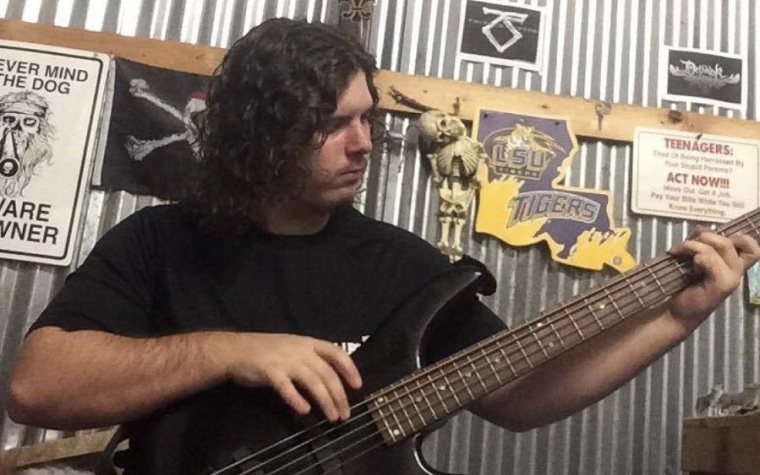 Holden Matthews, the 22-year-old son of a sheriff's deputy with alleged ties to satanism who was charged last year with torching three historically black churches in Louisiana, pleaded guilty to his crimes Monday and confessed that he was trying to raise his profile as a "black metal" musician.
A release from the Justice Department said Matthews pleaded guilty to three counts of violating the Church Arson Prevention Act, as well as one count of using fire to commit a federal felony.
Mount Pleasant Missionary Baptist Church in Opelousas was the third historically black church over 100 years old that Matthews burned to the ground in a span of 10 days last spring. St. Mary Baptist Church in Port Barre was the first reported church fire on March 26, 2019, while Greater Union Baptist Church in Opelousas went up in flames a week later.
Source:The Christian Post