White House to host screening of 'Gosnell' film?
By The Christian Post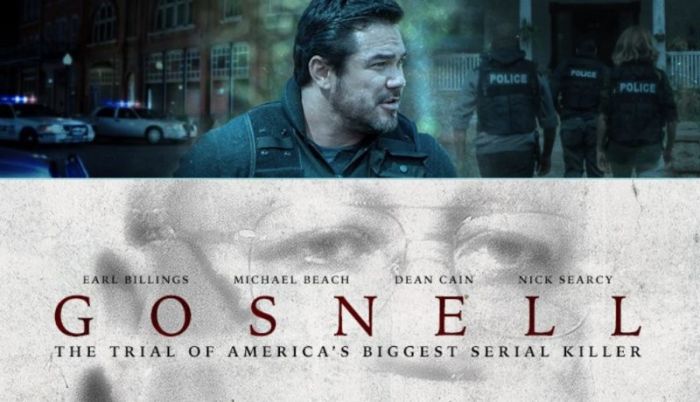 The White House is reportedly planning to screen the pro-life movie "Gosnell: The Trial of America's Biggest Serial Killer" this week, according to multiple news publications.
Starring Dean Cain, "Gosnell" followed the real-life story of Pennsylvania abortionist Dr. Kermit Gosnell, who was found guilty in 2013 of killing three newborn babies and allowing a patient to die at his Philadelphia clinic.
The Hollywood Reporter published a story Tuesday, citing unnamed "insiders" which said that the screening will take place on Friday.
Source:The Christian Post