Who is the Master's Seminary grad now preaching at Kanye West's Sunday Services? 
By The Christian Post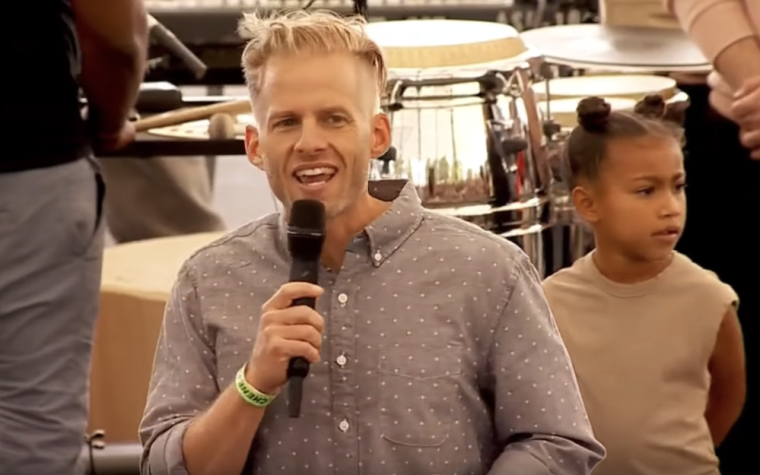 Hip-hop artist and fashion designer Kanye West has been traveling the United States with his new "music ministry," Sunday Service, and the experience no longer consists only of spirited songs, the rapper has added Placerita Bible Church Senior Pastor Adam Tyson to the bill.
Following many years of projecting a god complex through his alter ego Yeezus, West had a heart change in 2019 and decided to begin private Sunday Service meetings for his own healing, according to his wife, Kim Kardashian West. The event has since become open to the public and footage of West professing his faith at various Sunday Services throughout the U.S., have also gone viral. 
The "Jesus Walks" performer has now invited Pastor Tyson to share sermonettes at his events. The graduate of The Master's Seminary is currently the senior pastor of Placerita Bible Church in Newhall, CA. He was first seen at a Sunday Service during West's sold-out show in Detroit last week. The slim, blonde-haired preacher hit the stage after West's choir, led by James White, performed a few gospel numbers and reimagined mainstream songs with Christian lyrics. 
Source:The Christian Post