Why even atheists find this Manhattan church attractive
By The Christian Post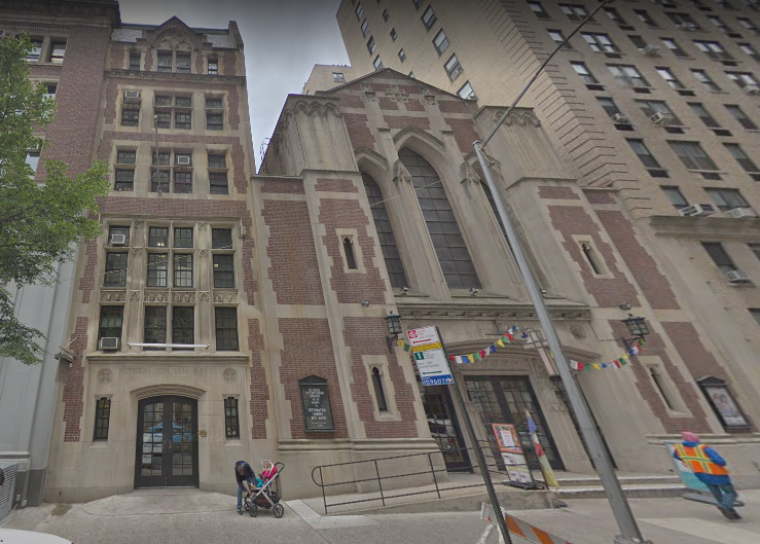 At the centuries old, progressive Rutgers Presbyterian Church on Manhattan's Upper West Side, an evolving culture of faith that includes an active pursuit of social justice is drawing atheists among its flock.
"It's something I never thought would happen," Valerie Oltarsh-McCarthy, an atheist who sat among the congregation listening to a Sunday sermon on the dangers of genetically modified vegetables told The New York Times.
Despite her personal position on God, McCarthy told the Times she was attracted by "something in the spirit of Rutgers and something in the spirit of the outside world" that caught others like Katharine Butler off-guard too.
Source:The Christian Post