Why the Church needs more focus on discipleship than 'biblical manhood and womanhood': author
By The Christian Post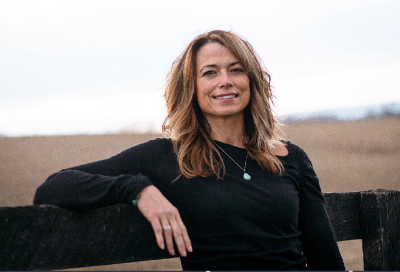 Whenever the subject of gender and the Church comes up, controversy seems to inevitably follow and for some, the way in which "biblical manhood and womanhood" has been taught has been detrimental to them.
Having experienced some of that dysfunction herself, author Aimee Byrd of the Alliance of Confessing Evangelicals emphasizes in her latest book, Recovering from Biblical Manhood and Womanhood: How the Church Needs to Rediscover Her Purpose, which was released on May 5, that discipleship is the main aim of the Church.
As evangelicals continue to debate who can and cannot serve in leadership positions in the Church, the vast majority must be trained to find their calling in God's Kingdom and in the Church, she maintains, and in order to do that the entire biblical metanarrative around conventional ideas regarding manhood and womanhood must be reengaged.
Source:The Christian Post