Will Democrat and Republican evangelicals put Gospel before party for 2020 election?
By The Christian Post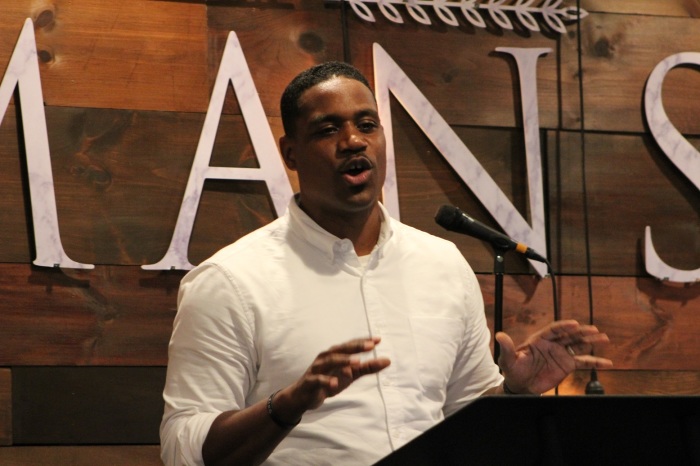 NEW YORK — It's Friday night in Bedford Stuyvesant, Brooklyn, and about 50 people are quietly listening to Justin Giboney talk about his big idea for evangelical Christians.
"What's needed today, we really believe … is nothing less than a paradigm shift. A completely different way of perceiving and engaging politics," Giboney, an attorney and political strategist from Atlanta said to the diverse group of Democrats and Republicans.
Through a growing coalition called the AND Campaign, already operating in several major cities like Chicago and Atlanta, the strategist, who is also president and co-founder of the initiative, believes he and his team can convince evangelicals in cities across America to unite and vote "the right way" come 2020 regardless of the party they support.
Source:The Christian Post