Wisconsin officials lift 50-person limit on church services
By The Christian Post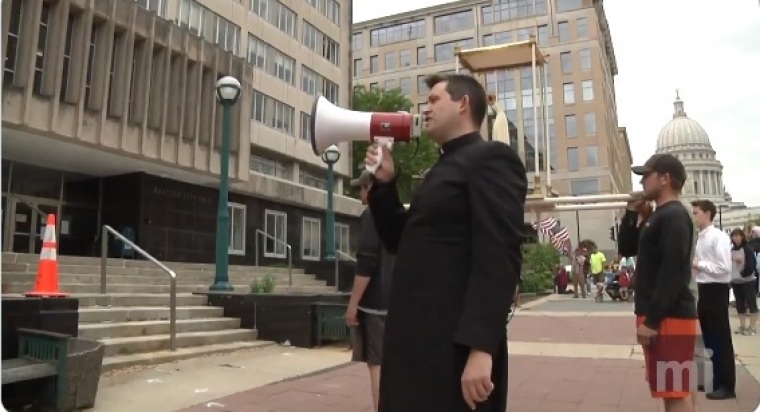 Days after dozens of Catholics demonstrated outside the Wisconsin state capitol, the Public Health Department for the city of Madison and Dane County changed its coronavirus guidance on Friday, removing a 50-person cap on in-person religious services that did not apply to any secular activities.
"Churches that wish to have services can do so up to 25% of their capacity," the Dane County public health department said in a joint press release with the city of Madison.
"The previous order — put in place to reduce the risk of an outbreak of COVID-19 from occurring where people gather — allowed churches to have as many services as they wanted, but asked they be capped at 50 parishioners per service," it continued. 
Source:The Christian Post