Witness in car says George Floyd did not resist arrest; complaint shows struggle
By The Christian Post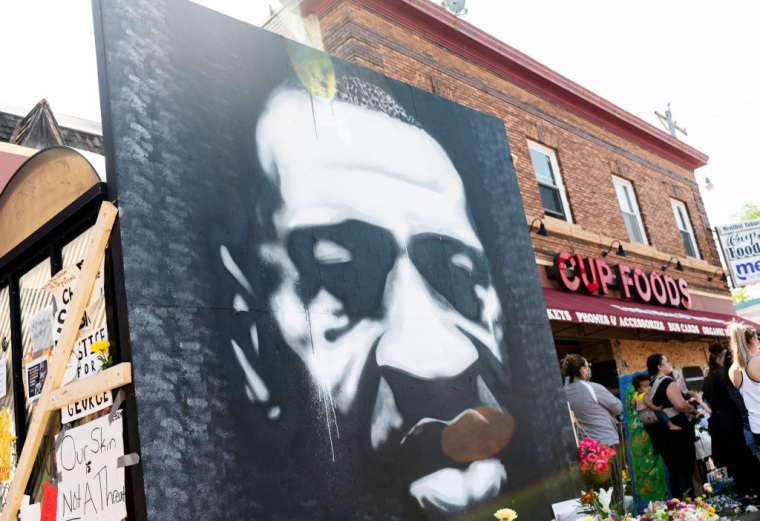 George Floyd tried to show that he wasn't resisting arrest before he stopped breathing in the custody of Minneapolis police officers on Memorial Day with the knee of officer Derek Chauvin still resting on his neck, according to a friend and witness who was with Floyd when officers detained him.
"He was, from the beginning, trying in his humblest form to show he was not resisting in no form or way," Floyd's friend, Maurice Lester Hall, 42, told The New York Times on Wednesday night.
Floyd's friend, who was arrested Monday in Houston on three outstanding felony warrants, was interviewed by Minnesota state investigators after he initially gave a false name to officers at the scene of Floyd's arrest on May 25, the newspaper reported.
Source:The Christian Post