'Wolfwalkers' animated film inspired by divide between Irish Catholics, Protestants: director
By The Christian Post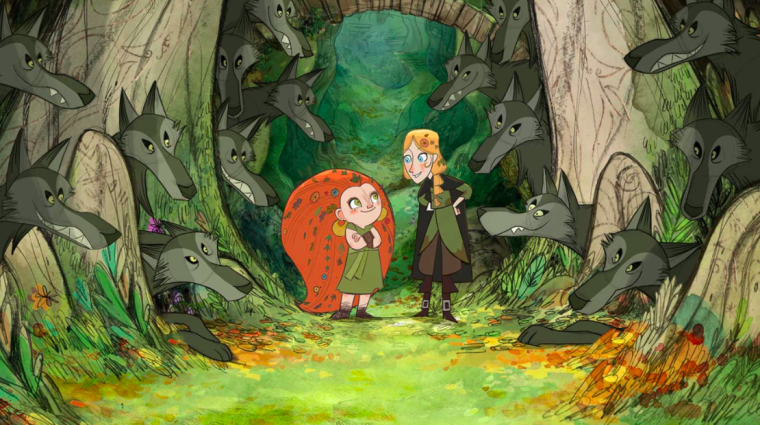 Irish director Tomm Moore revealed the Oscar-nominated "Wolfwalkers" was inspired, in part, by the "unfortunate" divide between Catholics and Protestants in Northern Ireland, and shared why he hopes the animated film can be a vehicle for unity. 
Streaming on Apple TV+, "Wolfwalkers" is set in 17th century Ireland near a city called Kilkenny, where Robyn Goodfellowe, a young English apprentice hunter, arrives with her father. Per the instruction of Lord Protector, the duo is tasked with wiping out the last wolf pack. 
While exploring the forbidden lands outside the city walls, Robyn befriends a free-spirited girl, Mebh, a member of a mysterious tribe rumored to have the ability to turn into wolves by night. As they search for Mebh's missing mother, Robyn uncovers a secret that draws her further into the enchanted world of the Wolfwalkers and risks turning into the very thing her father is tasked to destroy.
In an interview with The Christian Post, Moore, who created "Wolfwalkers" alongside Ross Stewart, said that through the film, he wanted to "speak to species extinction and its meaning for people in Ireland."
Source:The Christian Post