Woman, 61, fighting to stay alive after Texas hospital pulls life support against family's wishes
By The Christian Post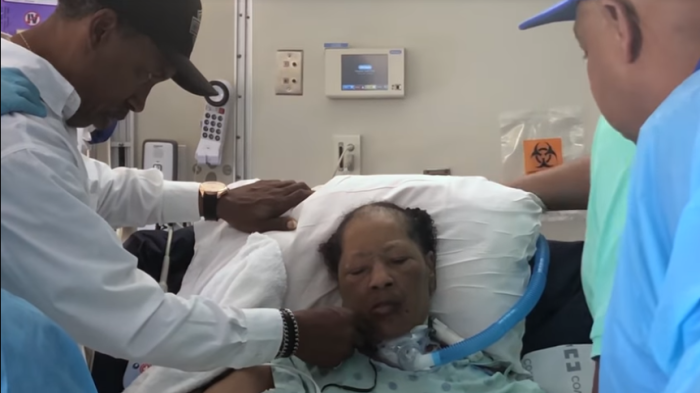 A 61-year-old Texas mother is now fighting to stay alive two days after a local hospital removed her from life support against her family's wishes after declaring their efforts to save her life futile under the 1999 Texas Advance Directive Act.
The law allows health care facilities to discontinue life-sustaining treatment ten days after giving written notice if the treating medical team considers further life-sustaining treatment futile.
The mother, Carolyn Jones, had been living with the help of a ventilator at Memorial Hermann Southwest Hospital in Houston for the last six months and gave her until May 13 before they pulled the plug, her daughter Kina Jones told 12NEWS. Two days later however, Carolyn Jones is still fighting to stay alive after suffering a stroke in 2017.
Source:The Christian Post