Woman blind for 13 years healed instantly by husband's intercessory prayer, study says
By The Christian Post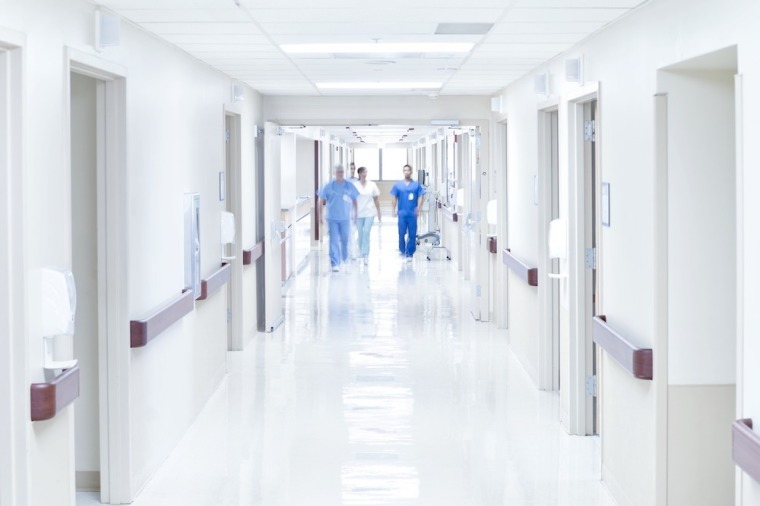 A Baptist woman diagnosed with incurable juvenile macular degeneration that left her legally blind for 13 years instantly regained her sight after her pastor husband laid hands on her and prayed for a miracle, a recent study from The Global Medical Research Institute explains.
The study of the miracle claim was conducted by Indiana University professor of psychological and brain sciences and GMRI board chair, Joshua W. Brown; Texas Tech University associate professor of ophthalmology Kenn Freedman; retired radiologist David Zaritzky; and GMRI research associate Clarrissa Romez.
The researchers were told that the unidentified woman was 18 when she lost the majority of her central vision over three months in 1959. 
Source:The Christian Post