Woman suffers life-threatening emergency at Ill. Planned Parenthood abortion clinic
By The Christian Post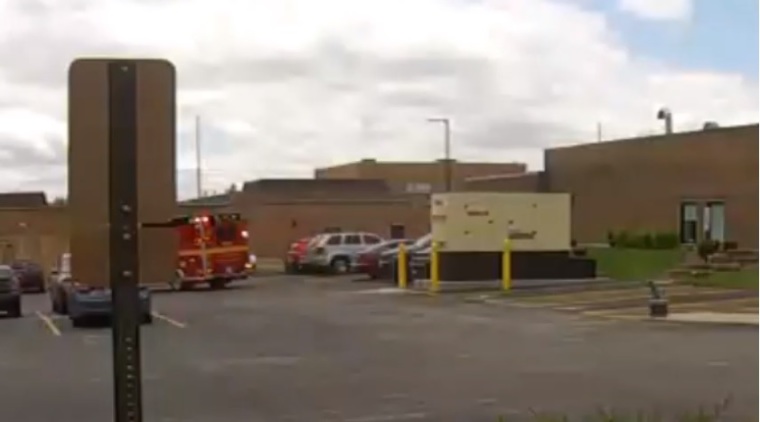 The pro-life organization Operation Rescue has raised concerns about the health and safety of women seeking abortions at a Planned Parenthood clinic in Flossmoor, Illinois, after two consecutive medical emergencies occurred there.
Operation Rescue, one of the nation's leading activist groups opposing abortion, reports that one of the two emergencies occurred when an abortionist tore a woman's uterus during an abortion. 
The life-threatening incident that occurred on May 8 resulted in a call to 911 and an ensuing dispatch of an ambulance to the clinic. 
Source:The Christian Post