Woman tells police House of Hope Atlanta megachurch covered up rape then threatened her
By The Christian Post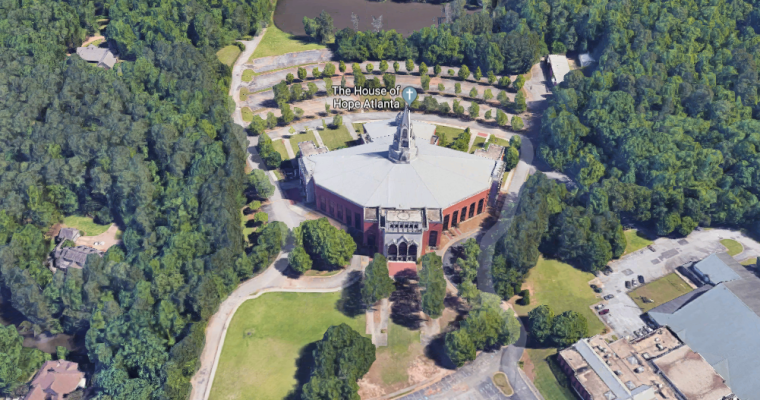 It was 3:31 p.m. Sunday when Octavia felt compelled enough to tell police in Georgia about "a rape" that occurred four years ago that she alleges officials at House of Hope Atlanta have been trying to cover up since they were told about it. 
Someone from the storied 15,000-member church, led by Pastor E. Dewey Smith Jr., she told Cobb County police officer C.B. Neill, had left a threatening message in her mailbox.
"She found a small white piece of paper in her mailbox on September 1st that read, 'Octavia Stop NOW or Else 83019,'" Neill wrote in his report.
Source:The Christian Post