Woman who tried to flush newborn baby boy in toilet at McDonald's gets no prison time
By The Christian Post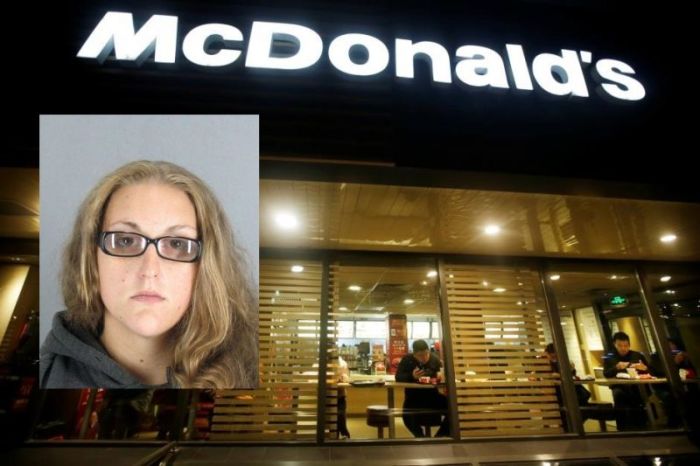 A 27-year-old California woman who was charged with attempted murder after she tried to flush her newborn baby boy down the toilet of a McDonald's restaurant where she worked nearly two years ago will serve no time in prison.
The woman, Sarah Jane Lockner, was sentenced to four years supervised probation and one year in county jail with credit for time served, SFGate reported. She had been in custody on $11 million bail. She was also ordered to complete parenting classes as part of a plea deal in January in which she admitted she tried to drown her son in the toilet in exchange for the dropping of the attempted murder charge.
San Mateo County Dist. Atty. Steve Wagstaffe said Lockner was working at a McDonald's restaurant in Redwood City on Sept. 4, 2017, when she complained of stomach pain. Lockner was told by her boss to go home if she was in pain, and around 10 p.m. she clocked out but stayed in the bathroom.
Source:The Christian Post