Womb rental akin to prostitution, campaigners say; women, babies exploited in surrogacy
By The Christian Post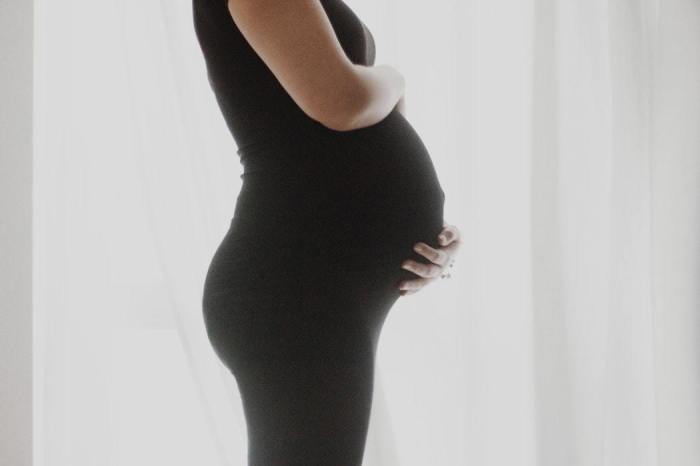 WASHINGTON — The renting of wombs, known as surrogacy, is akin to prostitution and the exploitation done to women often go unrecognized by the public, campaigners opposed to the practice say.
"A surrogate pregnancy is, naturally, a high-risk pregnancy," as a result of all of the medical technologies and drugs needed to make one happen, said Jennifer Lahl in her remarks at the Heritage Foundation Monday during a panel on the casualties of surrogacy.
"A woman's body is not designed to carry another woman's baby," Lahl said.
Source:The Christian Post