Worship artist Sean Feucht explains why he's running for Congress
By The Christian Post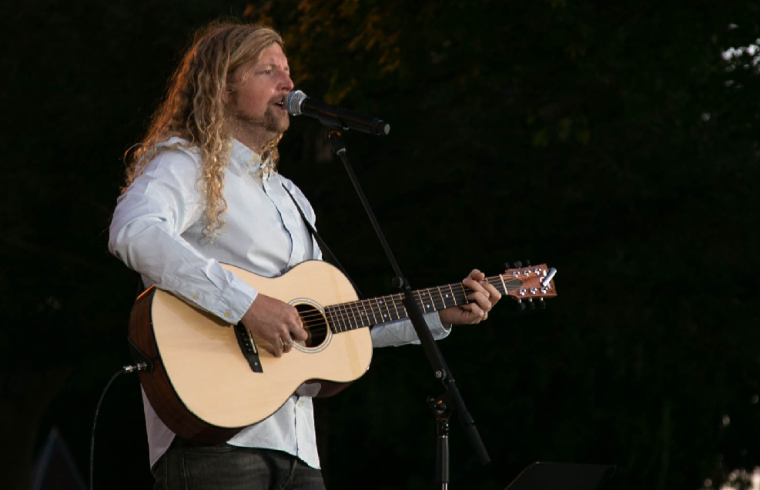 Worship artist Sean Feucht is running for Congress, a move he did not see coming but now says might be a fulfillment of his many prayers, hoping to inspire millennials to engage in politics.
In a Wednesday phone interview with The Christian Post about his decision to run for office, Feucht recounted that he has spent the last 15 years traveling the world, approximately 50 countries doing everything from ministering to people in war zones in Iraq to facilitating rescue operations to save children from sex trafficking and child labor camps in India.
"But in the last year, God began to give me a burden like never before for my own nation," he told CP.
Source:The Christian Post