Worship leader at Floyd funeral: The Body of Christ is going to be strong after this
By The Christian Post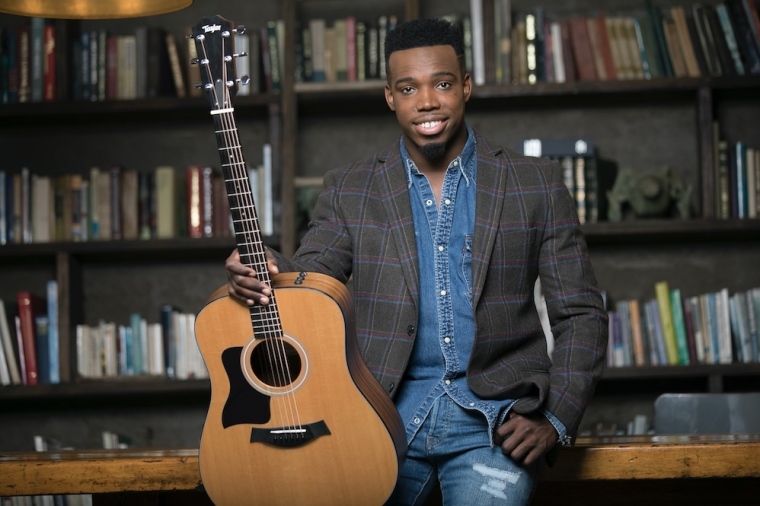 Entertainment One's gospel artist Jabari Johnson, who led worship at George Floyd's official homegoing celebration this month, detailed what his experience was like and expressed his belief that the Church will come out of this stronger than ever.
"I want to see people come together, that's it," he told The Christian Post. "The Body of Christ is going to be so strong after this ... I can't wait to see it because there's going to be a whole new level of love, of respect for one another, no matter the race."
Johnson was shocked to learn that he'd be singing at the funeral of Floyd, who died in police custody and whose death ignited a movement against racial injustice. Johnson knew he had to lend his gifts to the greater cause.
Source:The Christian Post