Wycliffe Discovery Center named in top 5 religious museums in US
By The Christian Post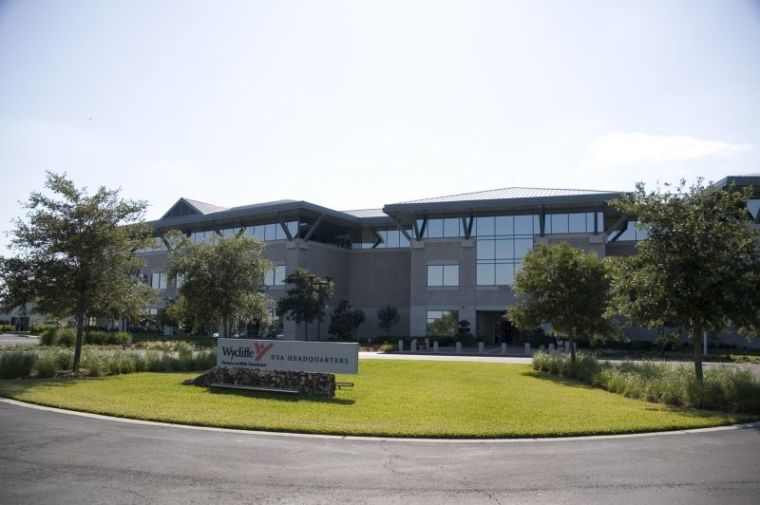 The Wycliffe Discovery Center, which highlights decades of Bible translation work around the world, has been recognized as one of the top five religious museums in the United States by USA Today's 10 Best Readers' Choice Awards for 2020.
"We're passionate about celebrating cultures, educating people about language groups and highlighting the need to continue this important (of Bible translation) work until all people have access to Scripture in the language they know best," John Chesnut, president and CEO of Wycliffe USA, said in a statement.
The center, which opened in Orlando, Florida, in 2002, came in fifth. The awards were based on the input of a panel of subject-matter experts and a public voting period.
Source:The Christian Post