Yazidi women raped by ISIS forced to abandon children or face rejection from community
By The Christian Post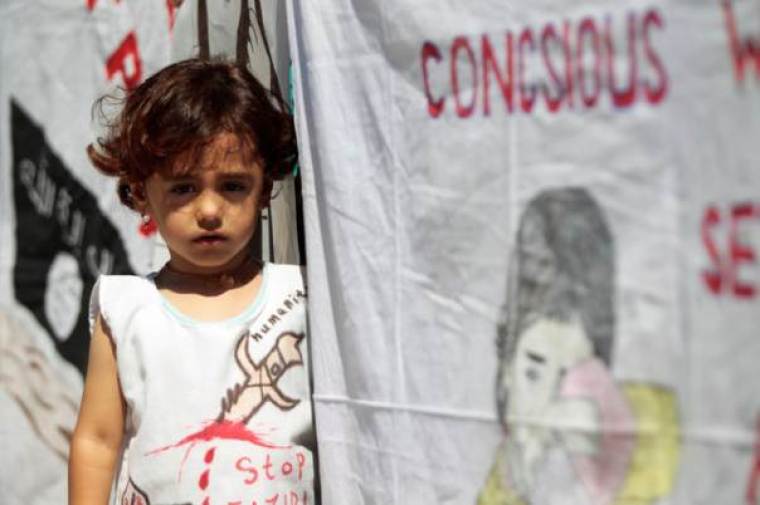 Hundreds of Yazidi women raped by members of the Islamic State are being forced to choose between abandoning the young children born to them during captivity or facing expulsion from their own community.
Barfe Farho, a Yazidi who had been kidnapped by the Islamic State in Syria, gave up her 11-month-old daughter, Maria, after she was told the little girl, born of her jihadist captor, would never be accepted by her ethnic and religious community.
"I was told that she couldn't be accepted because she would always be a 'daughter of Daesh [Islamic State]'. They said: 'we must forget our daughters killed by Daesh, so you can forget yours,'" she told The Telegraph. 
Source:The Christian Post