Yoga has no place in Christians' lives, Greek Orthodox Church says
By The Christian Post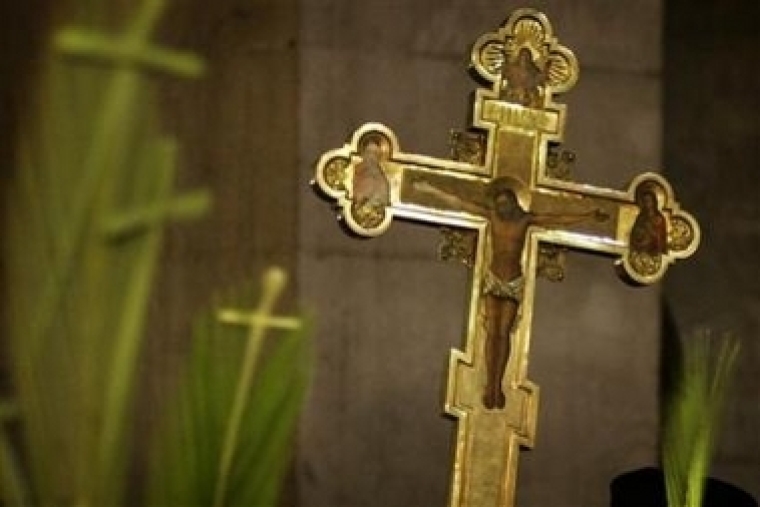 Patriarch and senior bishops of the Greek Orthodox Church have declared yoga to be "completely incompatible" with the Christian faith, saying it has more to do with the Hindu religion than physical exercise.
Yoga has no place "in the life of Christians," the church's synod, or governing body, ruled in response to Greek media outlets recommending yoga to deal with stress during coronavirus quarantine, the BBC reports.
"[Yoga] is a fundamental chapter in Hindu religion ... it is not a 'kind of physical exercise,'" the Holy Synod declared in a statement this week.
Source:The Christian Post